About Kanto

Kanto International Senior High School, located in central Tokyo, was founded in 1924 by Ms. Hamako Matsudaira. It is a private three-year coeducational high school with three departments: the Department of General Education, the Department of Foreign Studies and the Department of Performing Arts.
We have approximately 1380 students and a total of 130 employees. Our faculty and staff, including many from countries other than Japan, are all dedicated to educating internationally-minded individuals. Kanto students can study abroad at schools and universities with which we have established exchange programs, thereby receiving a chance not only to learn a living language but also to experience other cultures.
School Motto: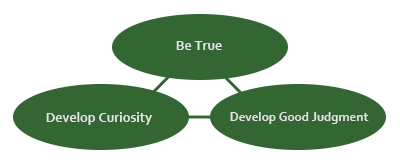 As reflected in our school motto, we encourage our students to take an active role in the pursuit of world peace, to be broad-minded and to cultivate sensitivity towards other cultures - all qualities necessary to develop truly international people.
update: May 30, 2014